Think Outside the Box – 6 Non-Diamond Engagement Rings Under $1000
Engagement Rings On 8714 2
Diamonds aren't the only stones that sparkle.  In fact, thanks to the DeBeers cartel, we've been led to believe diamonds are much rarer than they actually are, thereby maintaining the high prices they've set for them.  There are many stones that you may love just as much if not more than a diamond.  Here are some beautiful non-diamond engagement rings under $1000.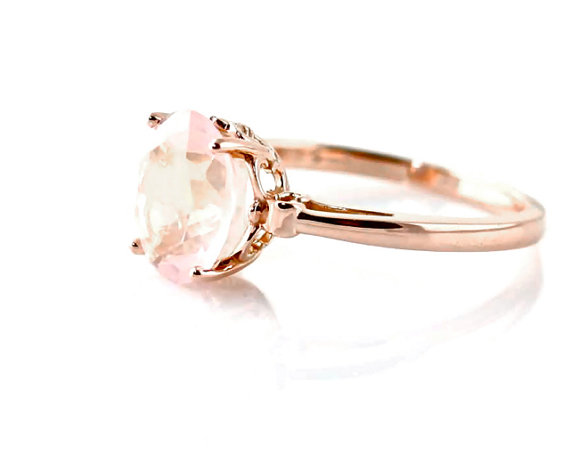 Rose Gold Quartz Ring – $458 via Etsy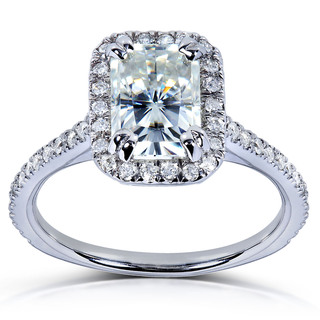 Radiant Cut Moissanite & Diamond Ring – $769 via Overstock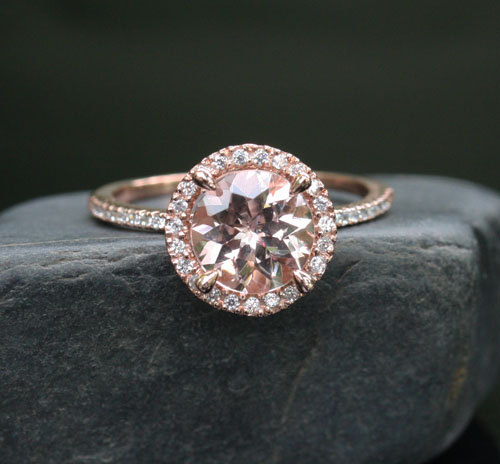 Morganite & Diamonds Single Halo Ring – $785 via Etsy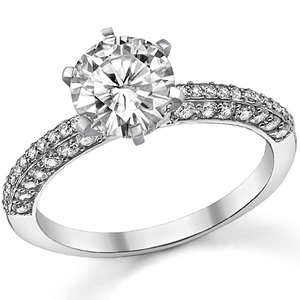 Round Moissanite & Diamond Ring - $995 via Moissanite & Co.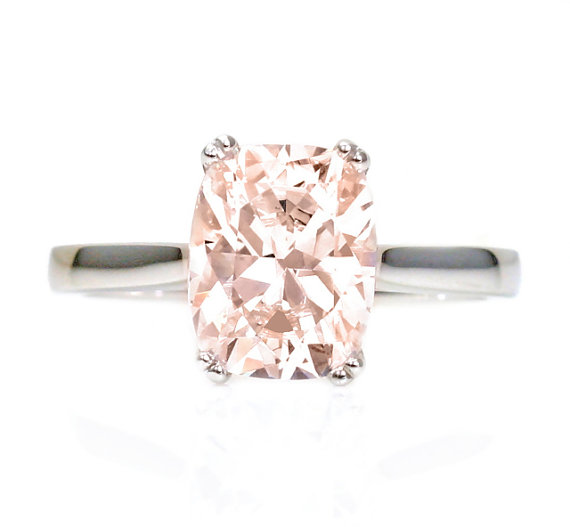 Cushion Cut Morganite Ring – $865 via Etsy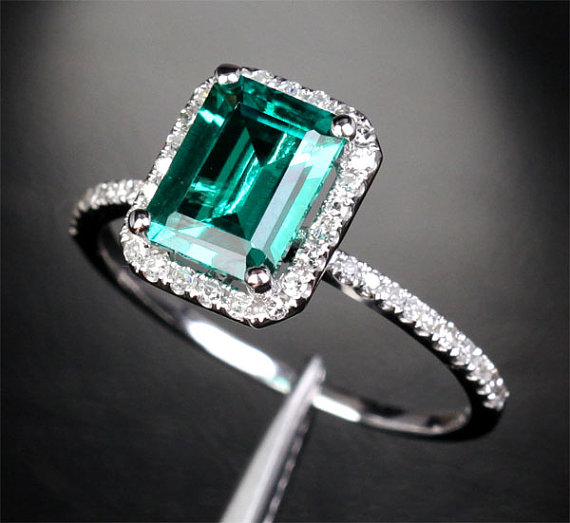 Emerald Halo Ring – $650 via Etsy